Available to rent by the day or by the hour.
Practice hours, tuition and materials are available to help you get the best quilting results for your project.
On site technical help available all day.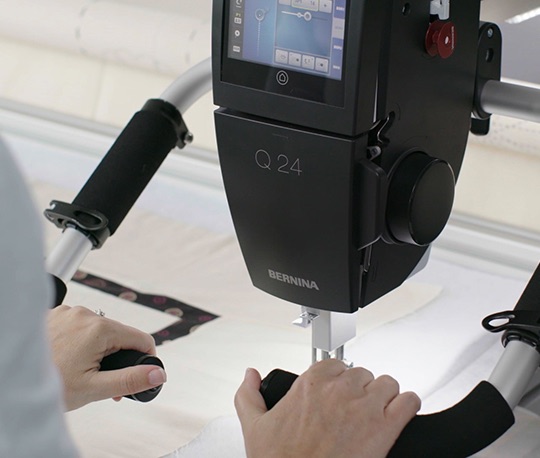 6 Hours of machine rental
Includes 1 hr of supervised tuition if required.
Rental Fee : £120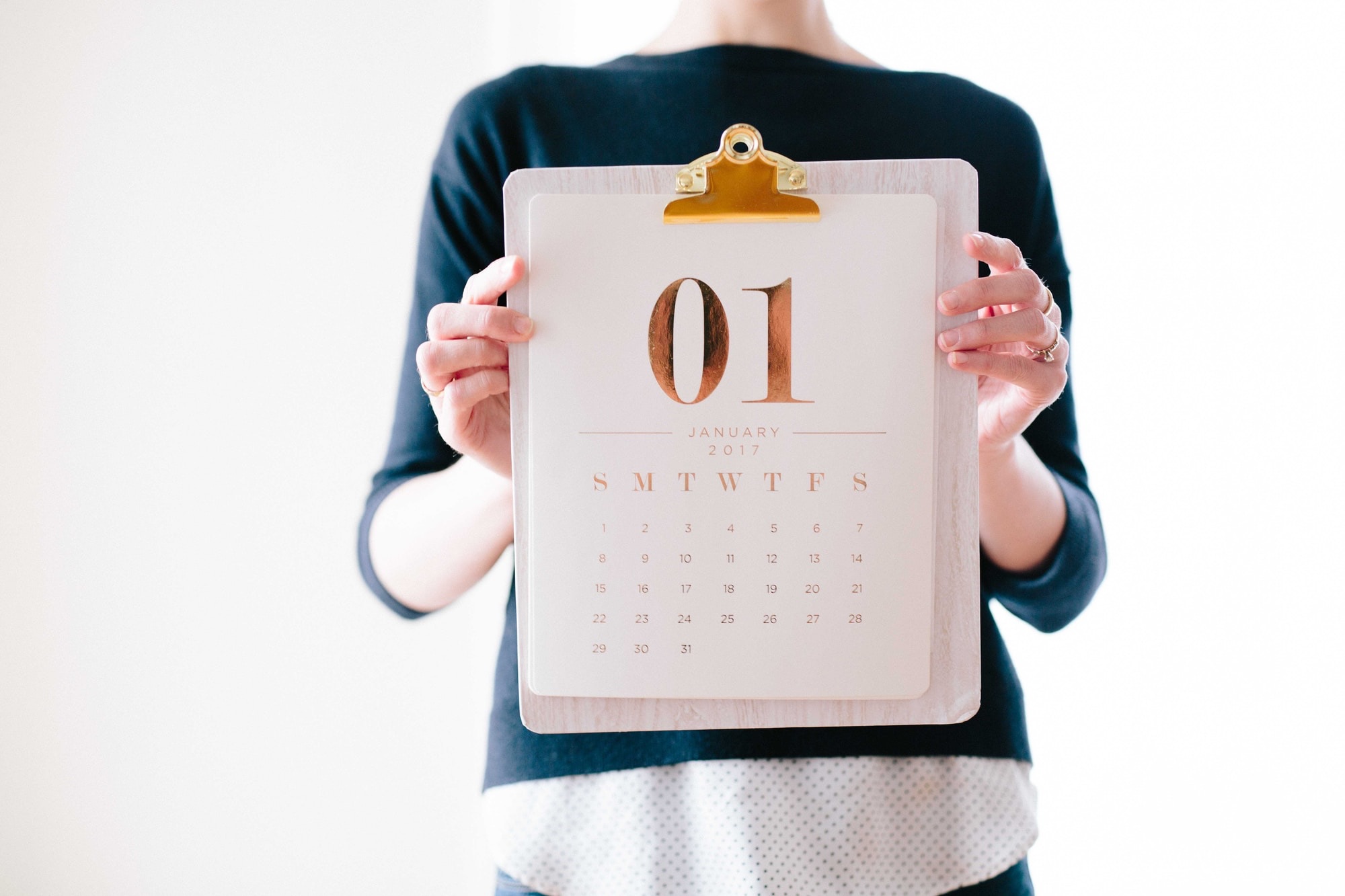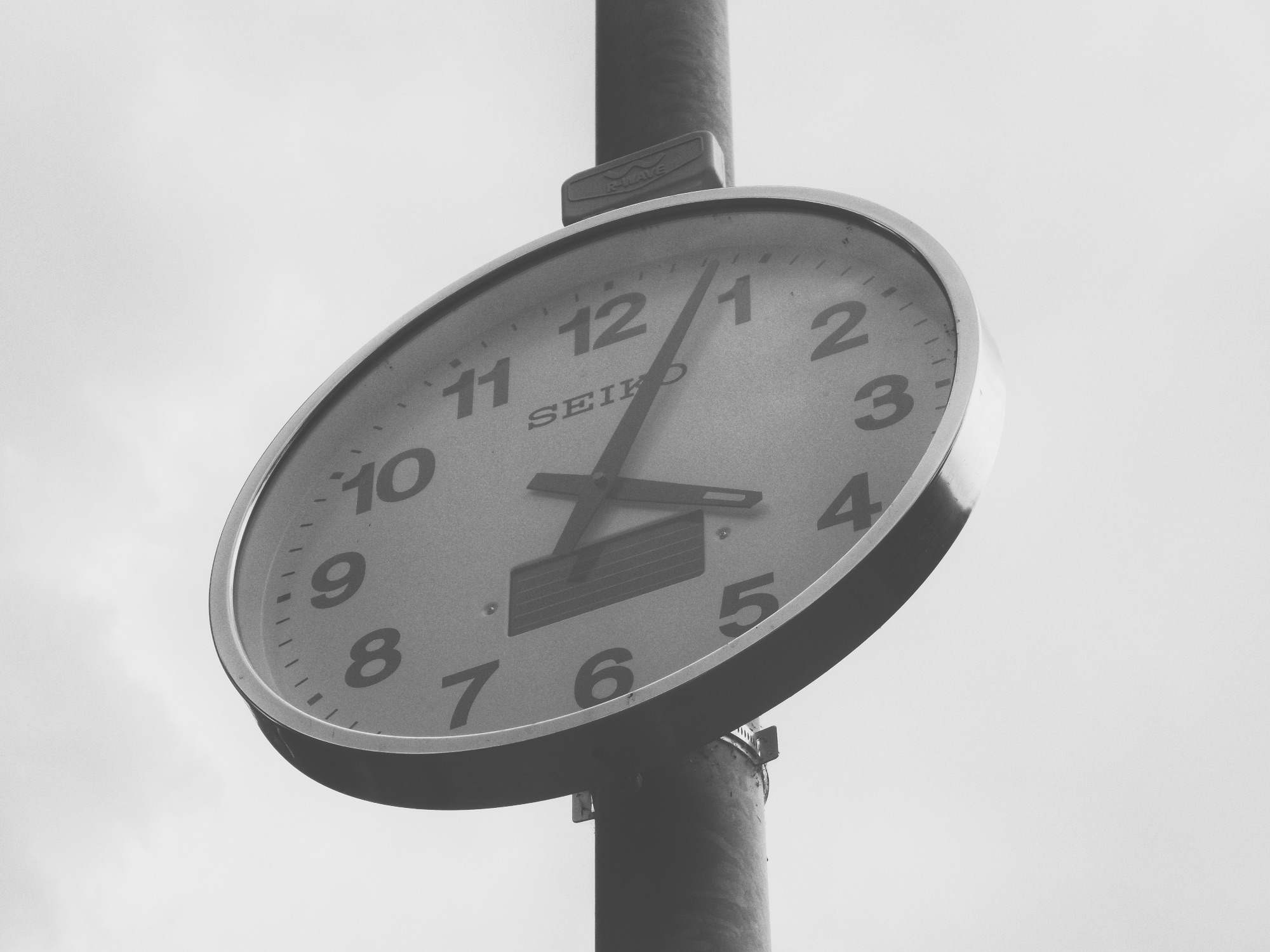 First Hour : £25 inclusive of guided tuition
Thereafter : £20 per hour or part of
Technical support available for the duration of your rental period.
Loading Fee : £15/Quilt
Thread and Needle : £10/Quilt
Batting : Available to purchase if required at £10/m