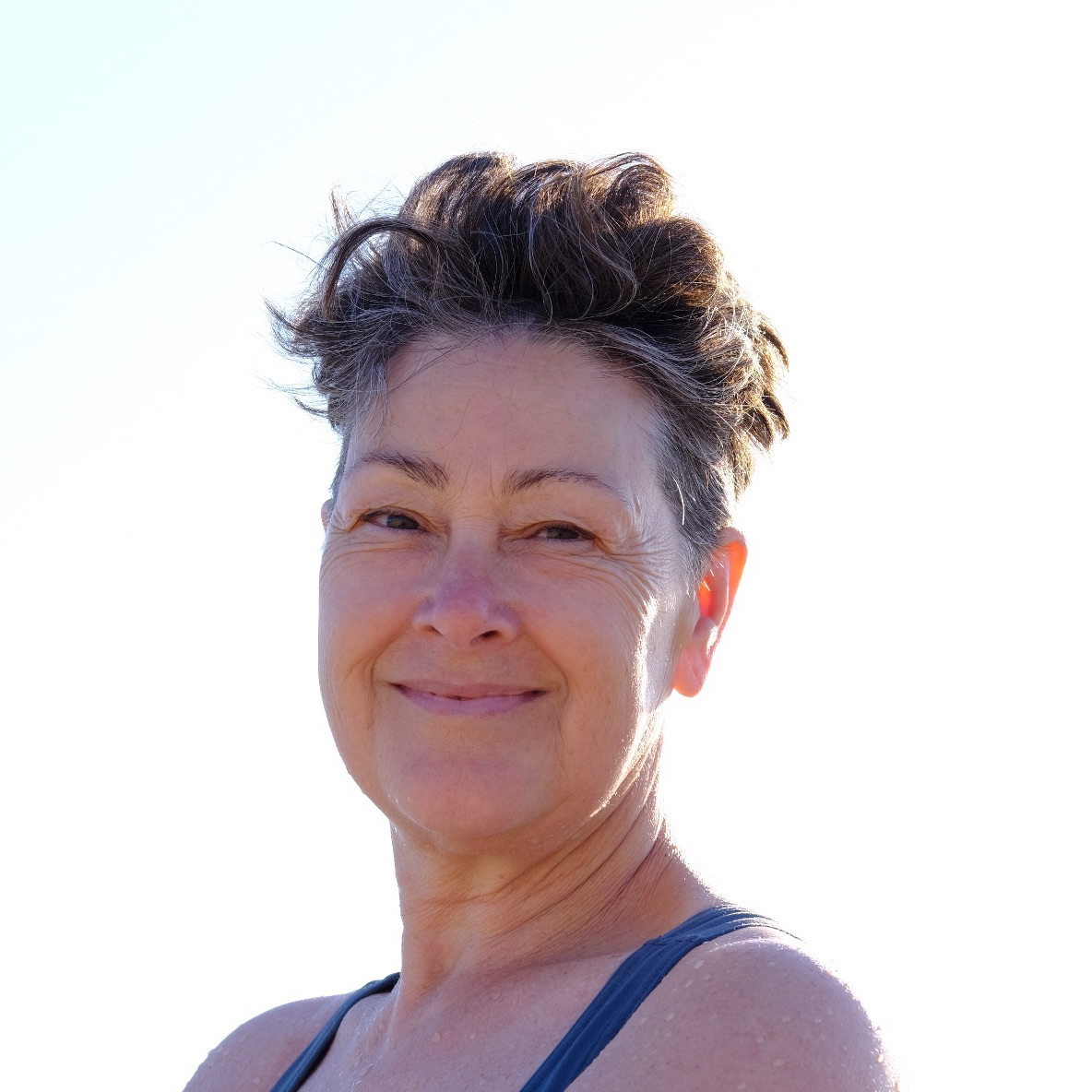 I'm Tracey, and this is me just after an early morning swim in the Solent in June 2020. The sea was cold, but the sun was out, and the sky was clear. A perfect way to start the day.
My working days can be pretty varied. They usually involve some kind of sewing, but if I'm not actually sewing, I'm probably teaching someone how to.
I've been sewing for over 40 years and found quilting while living in San Jose in the late 90s. In 2000 I returned to the UK, bringing a longarm quilting machine with me, and I started my quilting business.
In 2008 I qualified as a judge with the Quilters' Guild of the British Isles. I have been a judge at many quilt shows, including the UK's Festival of Quilts and the Kuwait KTAA.
In 2015 I became an independent Longarm Consultant for the Bernina brand of longarms in the UK. I really enjoy providing support and education for Q- series customers. I travel to some beautiful parts of the UK and occasionally I even get the chance to go swimming while I'm there!
Bringing us up to date, I enrolled on Bonnie Christine's Surface Pattern Design course in 2022, so I could add my style of art to fabrics, stationery and more. In July, I released Almost Amish, a collection of 6 greetings cards with designs inspired by the quilts of the Amish community. Almost Amish reflects everything I love inside my design world - colour, patchwork and quilting stitches.
Thanks so much for stopping by the website and visiting with me today.
Tracey xx
This is my husband Steve with miniature Schnauzer Rufus.
Rufus is not our dog but he loves to visit and we love that he does!
Steve is chief tea maker, quilt collection and delivery man.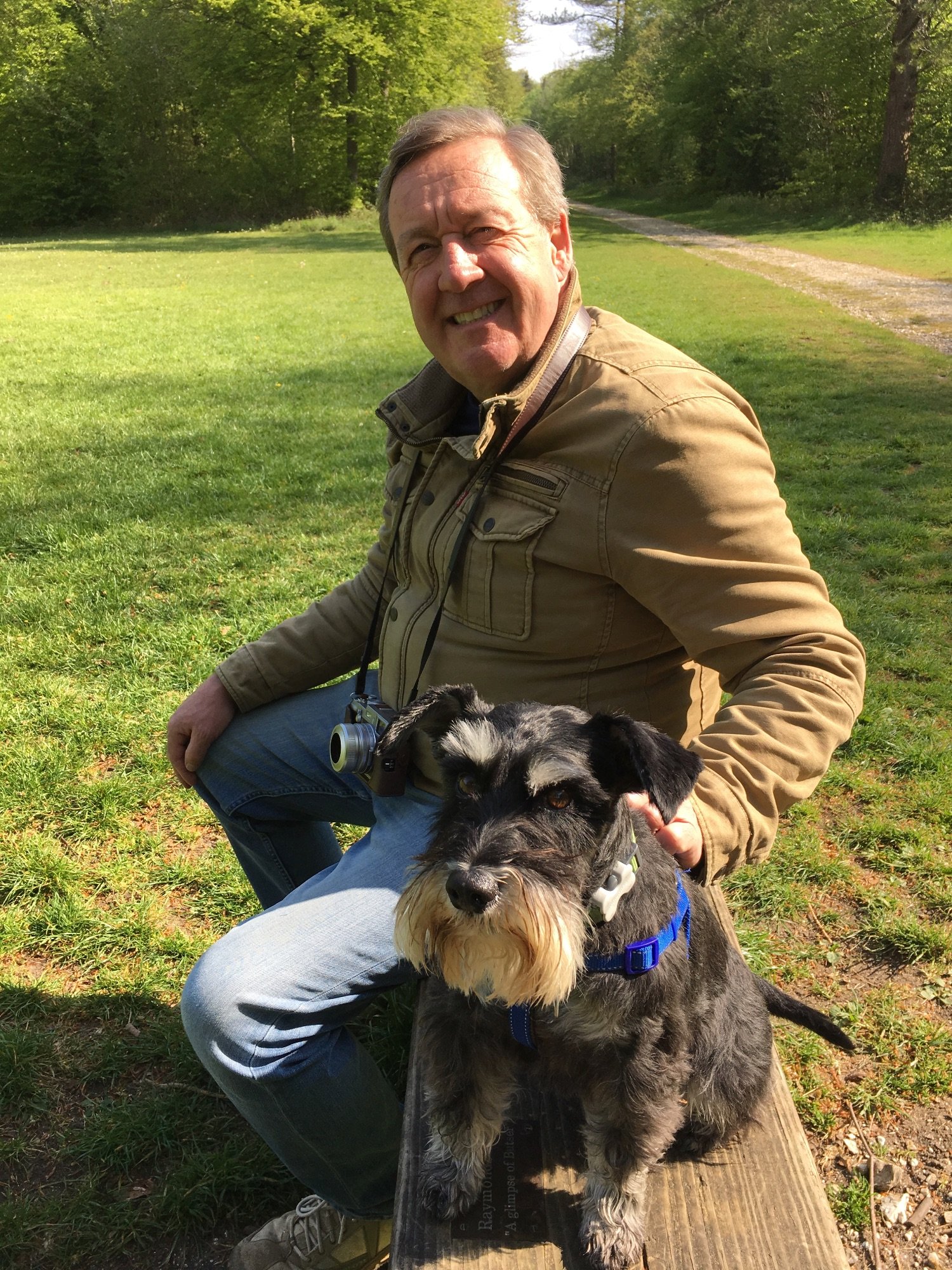 Click the link below to read the feature article about me in the July 2021 issue of British Patchwork & Quilting.