With almost 20 years experience as a professional 'quilter for hire' I have finished the quilts of hundreds of people around the globe and I am priviledged to have acquired a lifetime of quilting experience. So whether you are looking to get your quilt finished or learn how to finish your quilt yourself I am here to help. I pride myself on offering a quality quilting service and an exceptional teaching experience.
I am currently only accepting commissions for OVERALL quiltling.
Dates available from September onwards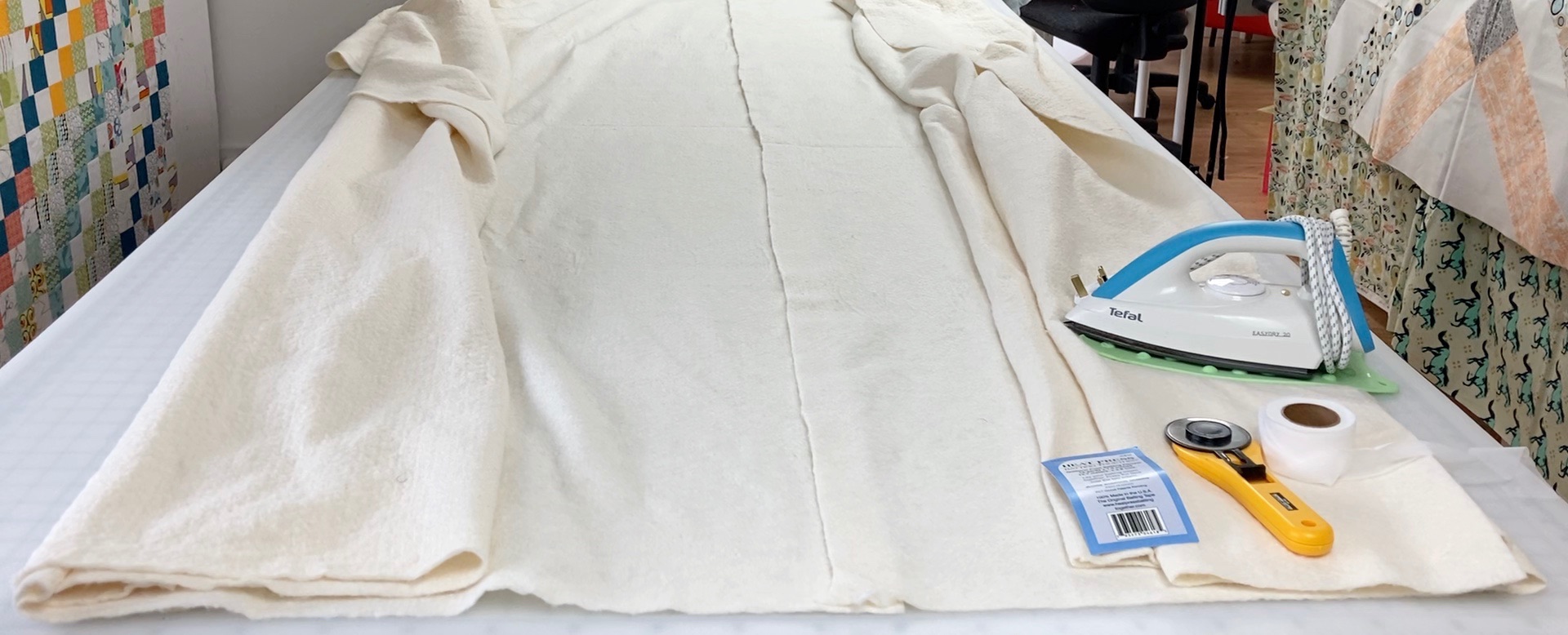 Want to know how to join batting pieces?
New Tutorial on YouTube
I am very excited to announce I am now a digital designer for Quiltable