In 2007 I computerised my longarm quilting machine and started designing longarm quilting patterns soon after. I love designing pattern, and I enjoy the freedom this brings me to create something special and unique in my quilting.
I started selling my designs for other longarm quilters to enjoy a while back but have only recently started dedicating more time to this.
I have over 100 patterns available through Intelligent Quilting and Quiltable. In 2021 I opened an Etsy shop to sell my designs directly to the public.
You can view my portfolios below.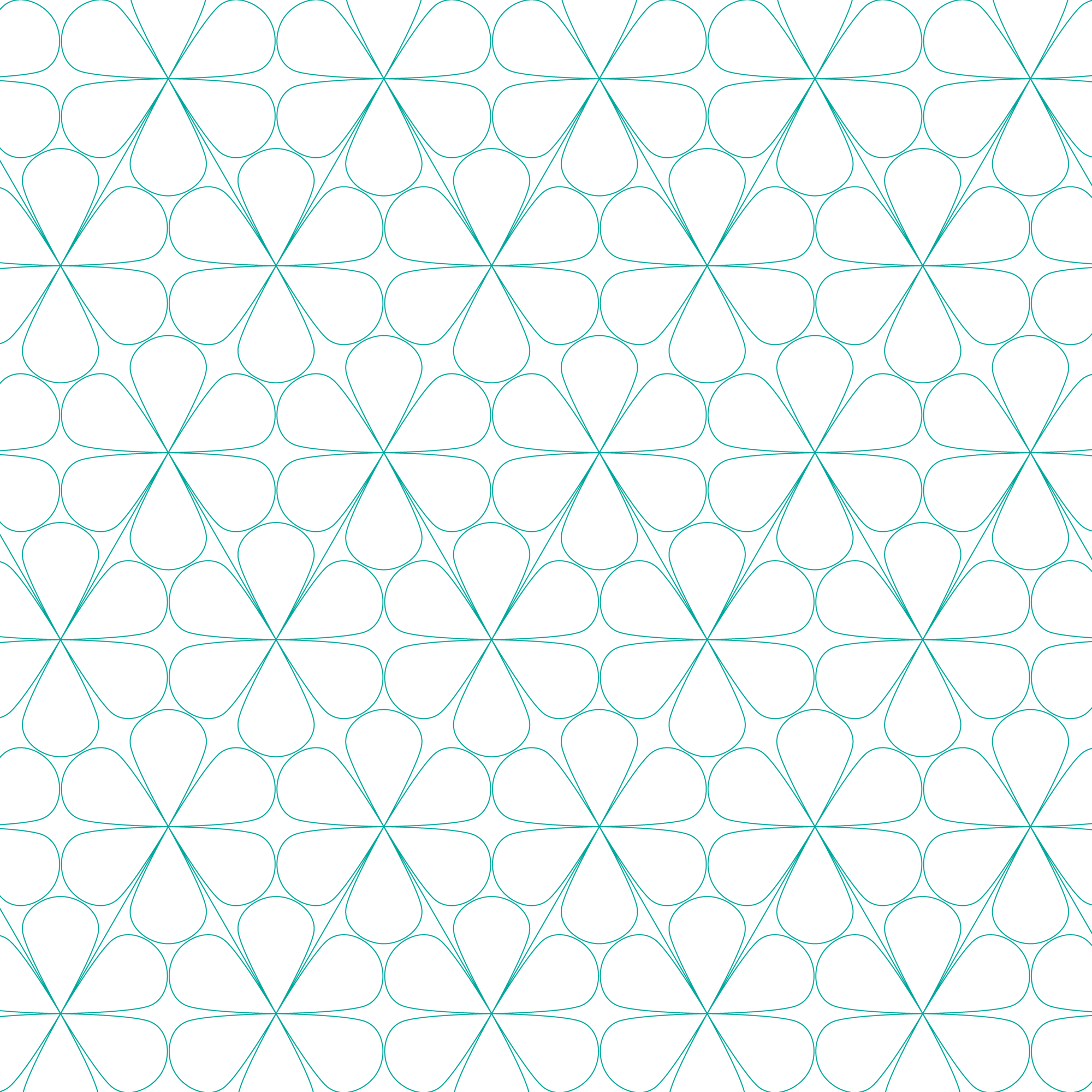 We have a wildflower meadow at the top of our garden. It's a pretty but unruly patch that does its own thing, each year changing colour as the season progresses and the different species bloom. "Top of the Garden" is a mini collection of floral longarm designs inspired by the meadow.
My designs are available for purchase from Quiltable and Intelligent Quilting or via my own store on Etsy