LONGARM QUILTING EDUCATION
I help you to master the art and technology of longarm quilting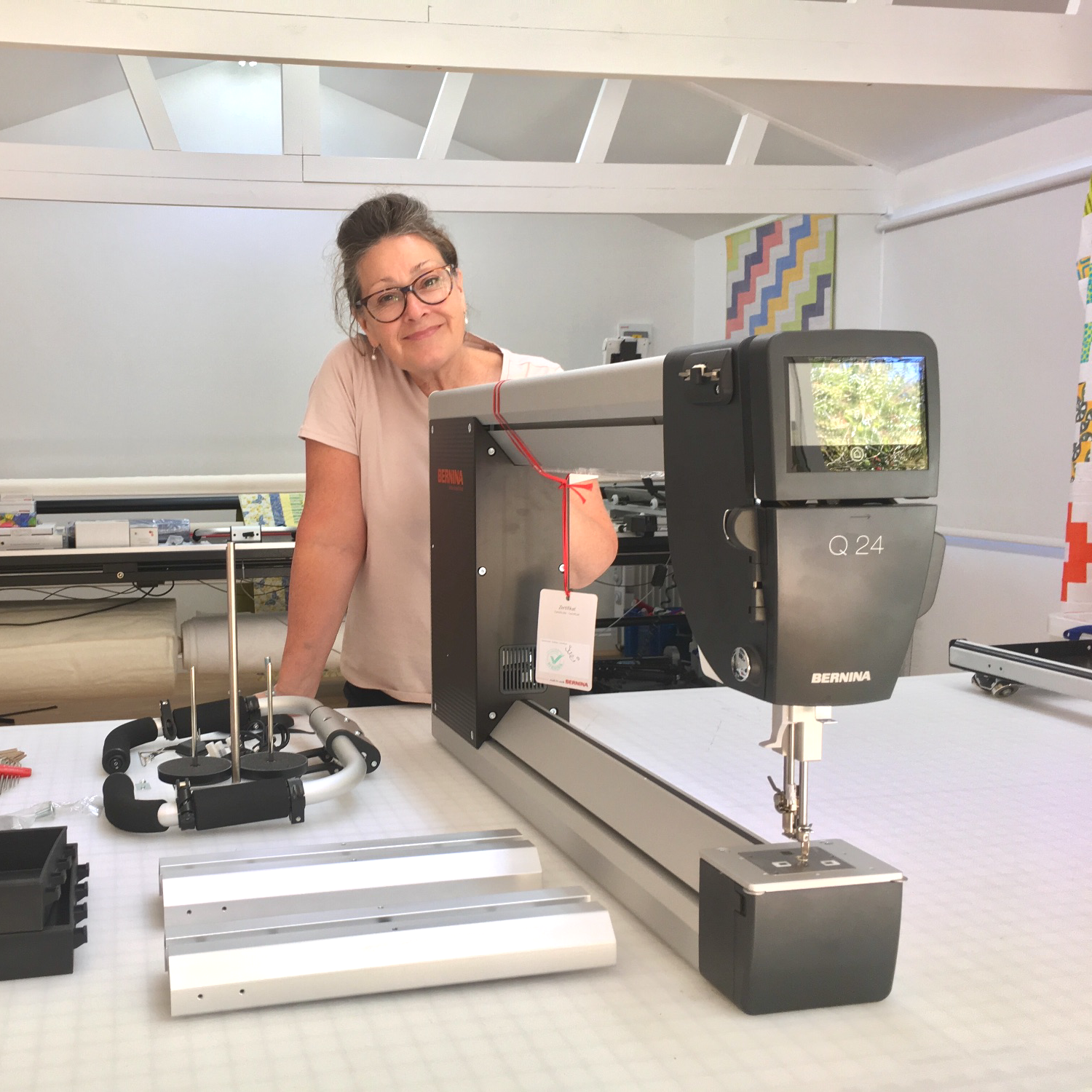 With almost 20 years experience as a professional 'quilter for hire' I have finished the quilts of hundreds of people around the globe and I am priviledged to have acquired a lifetime of quilting experience. Teaching and passing on my skills is something I am passionate about and love to do. Whether you quilt for yourself or would like to start a longarm business, I am here to help.
Class locations :
In my own Longarm Studio located in Hampshire close to the market Town of Petersfield.
In your own studio
Shop Studios
Festival Locations
Join the my community of longarm luminaries and let your quilting talents shine!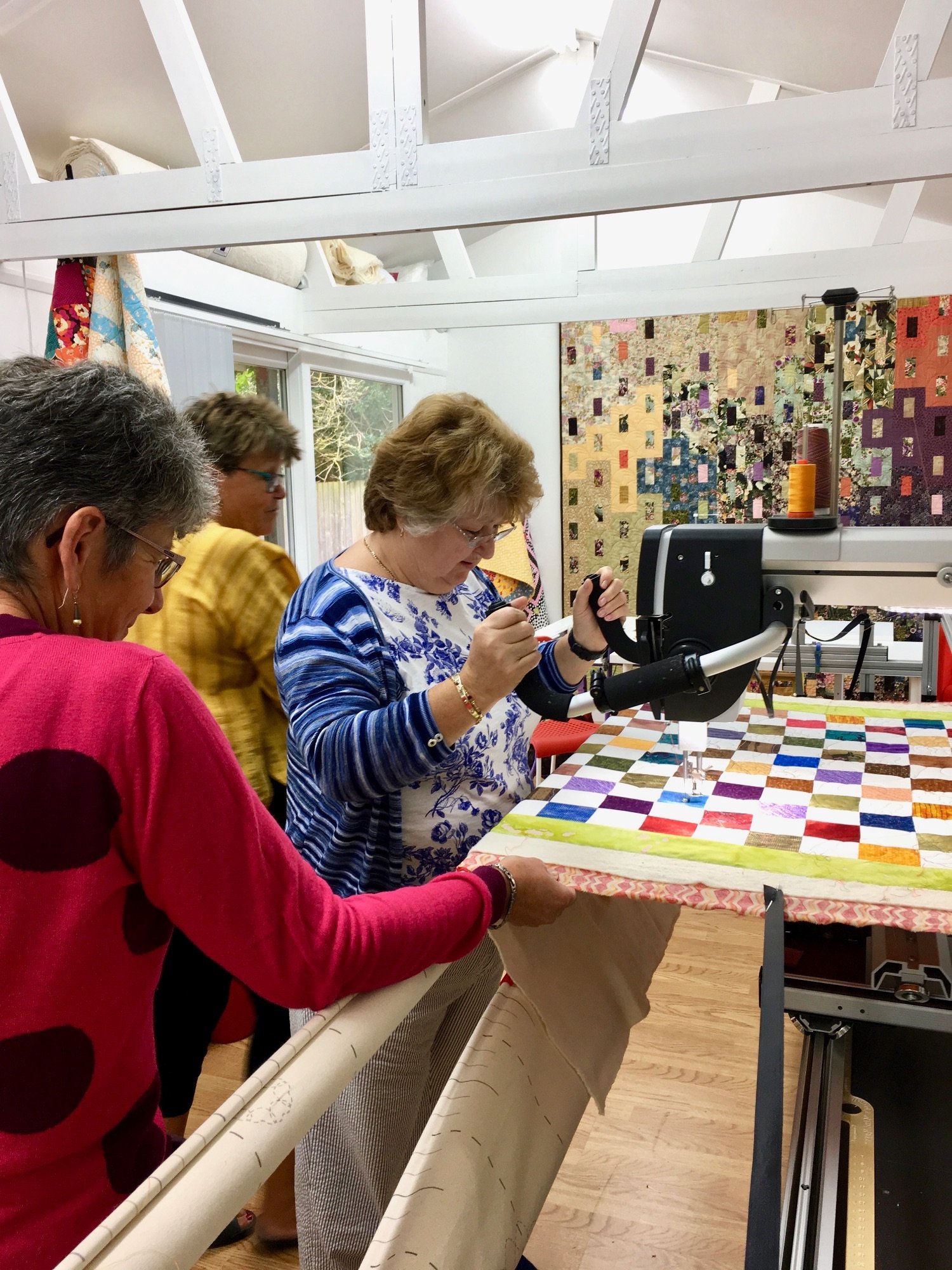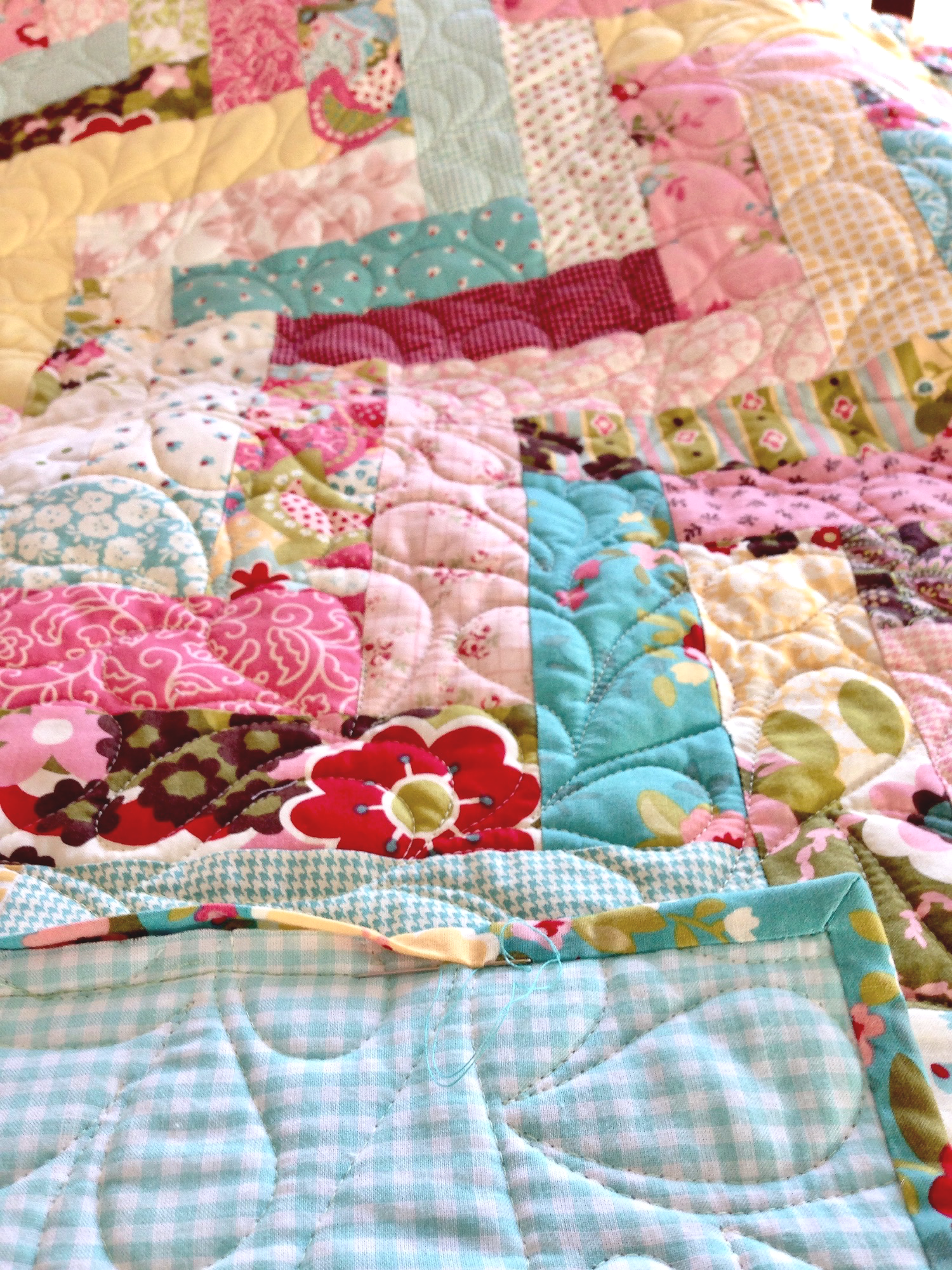 "I can't believe it is evening already and I haven't yet written to thank you for your time yesterday. Needless to say, it's because I have been at my machine all day and the time has just flown by. I learned so much yesterday, I'm sure it will take a while to sink in, but I have to tell you I had a really fun time standing up to finish this sample that we started yesterday.Thanks again for a very special day."
Cathy S.
"Just wanted to say a big thank you for organising the Longarm workshop with Tracey. She was just fantastic. Nothing was too much trouble, no question thought of as silly and so giving of her time, whether it was before 10.00 am or during lunch time. She was just the perfect tutor. Not everyone who can 'do' has the ability to teach, but she does. If you manage to get her again I will be there"
Anne T.
"Thank you so much for my great training session on Tuesday. I really enjoyed it and learnt so many tips and tricks. You certainly didn't need to start the session with .....am a Bernina expert ... your expertise shown through again and again".
Alison B.
"Thank you soooooooooo much for a great inspirational day."
Andrea S.
"I just wanted to say a huge THANK YOU for yesterday. You were so welcoming and patient with my daft questions and I learnt so much. Plus it was very enjoyable."
Sue N.
"I really did enjoy my day with you and am most grateful for your patience and good humour. Now all that remains is for me to Get On With It !"
Sue H.